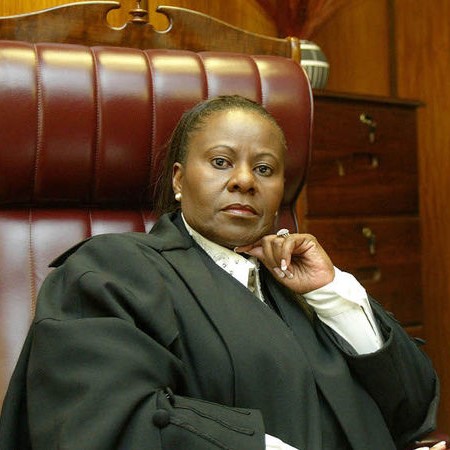 Justice Sisi Virginia Khampepe, Constitutional Court of South Africa
Appointed by President Nelson Mandela as Commissioner of the Truth and Reconciliation Commission Chaired by Archbishop Desmond Tutu
Justice Sisi Khampepe shares her personal and political narrative as a leader in the journey to end apartheid and in building a nation and its democratic institutions through justice and reconciliation. She looks back on the lessons learned from the TRC Commission and critically examines how the TRC shaped a nation struggling to heal from apartheid. Her discussion also focuses on what forgiveness means in the law and what those lessons can offer South Africa's future and the world.