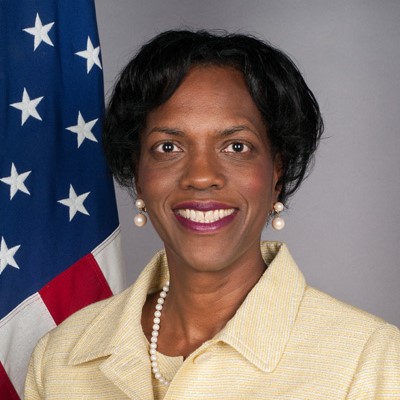 Ambassador Crystal Nix-Hines
Partner, Quinn Emanuel & U.S. Ambassador to UNESCO (2014-2016)
Crystal Nix-Hines reflects on the challenges facing women in crisis management in the law and in a new global order. Few women in law have seamlessly straddled private and public leadership in the way Nix- Hines has. As a Counselor to the State Department, she helped establish the International War Crimes Tribunals for the former Yugoslavia and Rwanda which have changed the jurisprudence of international criminal justice and feminist legal theory. Nix- Hines was appointed by President Obama as United States Ambassador to UNESCO and then returned to Quinn Emanuel as partner in its newly launched Crisis Law and Strategy Practice Group.