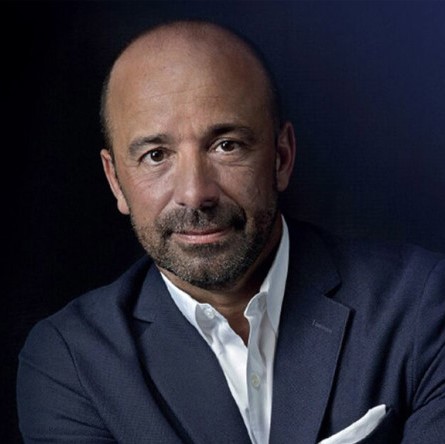 Miguel de Serpa Soares
UN Under-Secretary-General for Legal Affairs and United Nations Legal Counsel
This talk and the conversation that followed examined the extraordinary range of legal issues that the UN confronts. As the UN's top legal adviser, Under-Secretary-General Serpa Soares addressed the UN's responsibility to uphold the rule of law and the complex role of administering international law in the face of some of the most intractable challenges of the day. His discussion responded to the often-debated question: Does lawmaking at the United Nations make a difference?