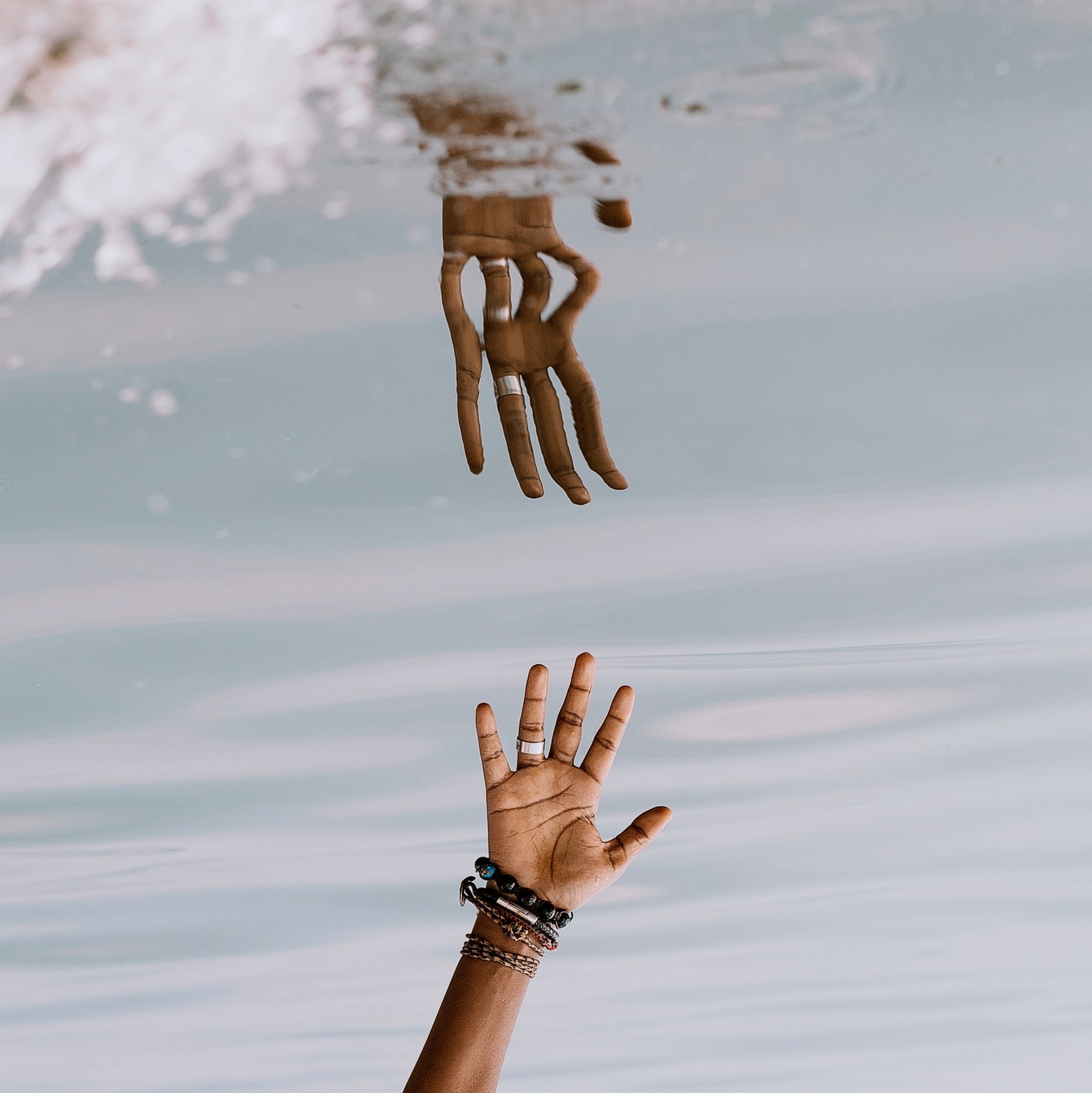 Christopher Calabia (Senior Advisor, Financial Services for the Poor, Gates Foundation)
Chris Jochnick (CEO, Landesa)
Mark Kaplan (Partner, Eachmile Technologies
Nina Nieuwoudt (Vice President, MasterCard)
The morning panel for Penn Law's Institute for Law and Global Development is moderated by Professors William Burke-White and Shyam Balganesh. Mr. Calabia discusses development, finance and technology, building resilience for individuals and families, and the criticality of identification, which many of us take for granted but is unavailable to over a billion adults.  Mr. Jochnick speaks about land rights, with many in rural settings dependent on land but lacking secure rights. Laws and customs particularly disfavor women. Mr. Jochnick discussed the potential for new technologies to help solve land issues without locking in existing inequities.  Mr. Kaplan discusses the use of technology to transform global supply chains to be more sustainable, responsible, and profitable. Ms. Nieuwoudt speaks about identity, dignity, and technology, including efforts in South Africa to rapidly convert millions of grant beneficiaries from cash and checks to debit cards, and the use of cards to deliver dignity and choice to underserved populations.