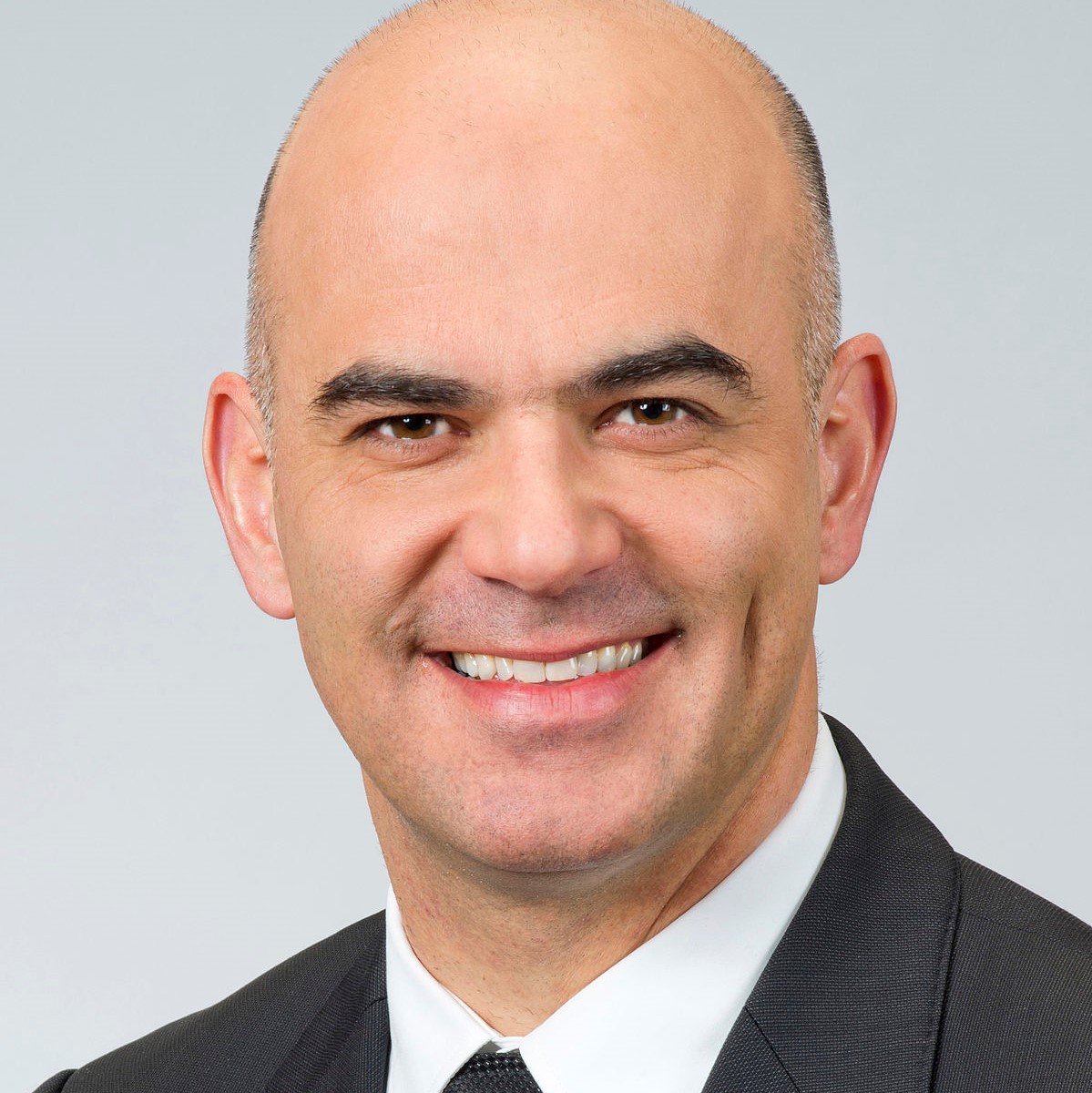 President Alain Berset
President of the Swiss Confederation
In an age of rampant populism and nativism, how can politics embrace the ideals of international cooperation and equity at the heart of democratic idealism? When the liberal world order and a rules-based international system is being questioned, how can respect for international law and mutualism be restored? President Berset, President of the Swiss Confederation, addresses ways in which the Swiss democratic system affords answers to these urgent questions. Distinguished by its singular form of direct representation, Switzerland's political and social history reveals its humanistic roots of direct democracy. Presiding Switzerland's seven-member government, the Federal Council, President Alain Berset is uniquely positioned to share insights on the democratic process - and its threats.